Observations reveal the world of galaxies.
Our laboratory aims to reveal galaxy evolution through observations and observational data.
If you have an interest in studying in this laboratory, please contact us.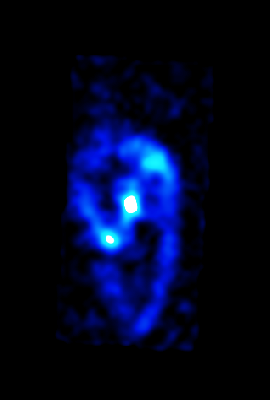 What's New
22/4/5 Two M1 students and a B4 student have joined our lab.
21/10/27-28 We held a workshop for telescopes operated by universities.
21/10/01 Dr. Dragan Salak has joined our lab.